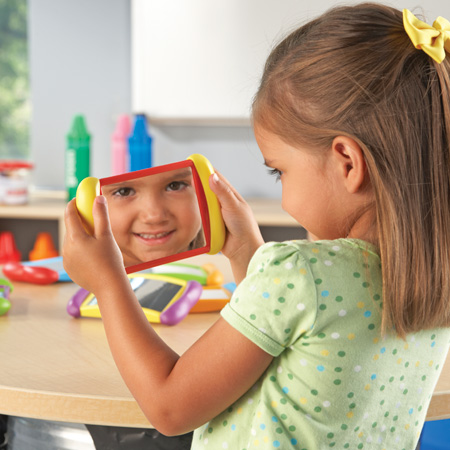 Learning Resources is a leading manufacturer of educational toys and games in the US with a series of SEN (Special Educational Needs) focused products that help children develop foundational skills according to their different learning styles.
In this blog post, we look at a selection of products that develop fine motor skills, math and counting skills, language skills and social and behavioural skills for children who learn through visual and tactile learning styles.
Amberbrook Learning specialises in the very best and latest SEN products that are designed for schools, teachers, therapists and parents who work with children with Special Educational Needs. Please get in touch with us for more information!