Are you a school, a teacher or a parent looking for the very best school supplies and resources? Look no further! Amberbrook Learning specialises in providing quality educational resources to schools in Malaysia.
We help teachers, heads of departments and purchasing managers source resources for all aspects of the school curriculum. We deal directly with the leading UK and US suppliers and can customise wholesale orders for you and help fit out your departments and classrooms with exactly what you need.
In addition, we carry a wide range of resources in Malaysia which are kept up-to-date and in stock in our warehouse and are also available for purchase online. Please make an appointment to visit our showroom in Kuala Lumpur!
Bespoke On-The-Ground Service for Schools
Amberbrook Learning supplies the best international schools and educational institutions in Malaysia.
We have built and developed strong relationships with purchasing managers, principals, heads of departments and teachers. We understand the needs and requirements of schools and keep up-to-speed with the latest products that match evolving school curricula.
Our strong understanding of what the leading international schools are looking for lets us source for you the highest quality resources at competitive prices, and allows us to offer practical alternatives where items may not be in stock.
We offer unparalleled on-the-ground service in Malaysia, so you don't have to worry about dealing with time zones and overseas-based suppliers and consolidators.
We deal directly with leading suppliers such as TTS, Hope, Technology Supplies, MTA and many others to source resources directly at competitive prices.
Our established presence in KL means we are able to offer you a full "last mile" service from door-to-door... this means that we will handle your school orders from overseas suppliers and we will manage all shipping, freight, customs requirements and delivery on your behalf.
Our customised service means we will pack your orders according to departments / year groups and our experienced delivery team in Malaysia will help you check your orders item-by-item on site.
We believe our full service offering saves you time and money, while ensuring you receive your orders as efficiently as possible!
We're located conveniently in the EduVillage retail and educational hub in Kuala Lumpur.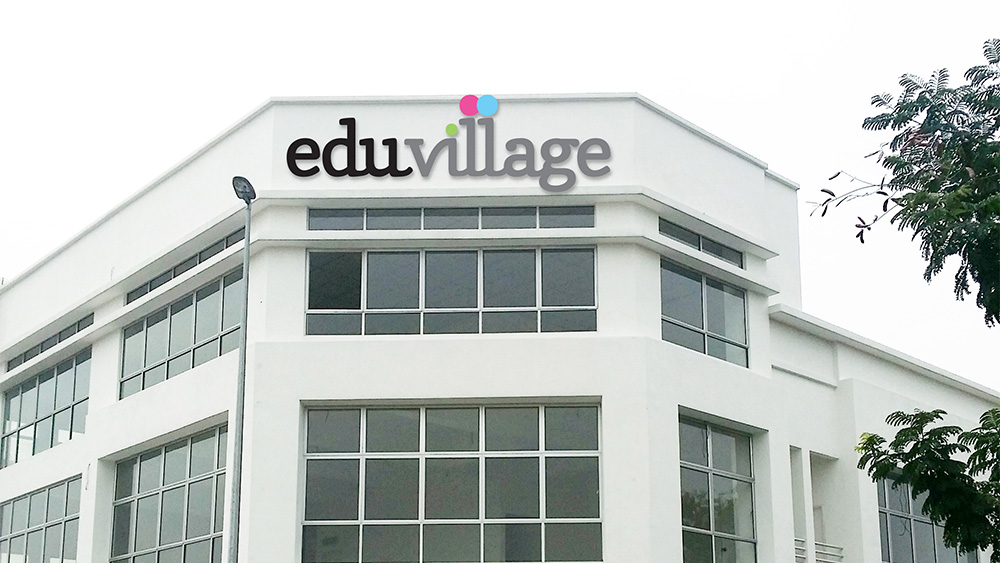 We Specialise in STEM and SEN resources
We cater for all aspects of the school curriculum, from Early Years through to Primary, and up through to the Secondary level for bespoke school orders.
Amberbrook Learning is recognised in Malaysia as the leading specialist supplier for STEM (Science Technology Engineering Maths) and SEN (Special Educational Needs) products and resources.
Our STEM resources can be used by groups of children or individuals and are designed to teach children foundational concepts so they can build on the basics through progressive challenges and difficulty.
We carry the most up-to-date STEM products, many of which have won awards and accolades from teacher and parent organsiations and toy industry groups, or which are officially certified by STEM organisations.
Our SEN products are used by teachers, therapists and parents to help children with different learning styles. We can assist you in selecting appropriate resources to match learning styles and offer suggestions from our wide product range.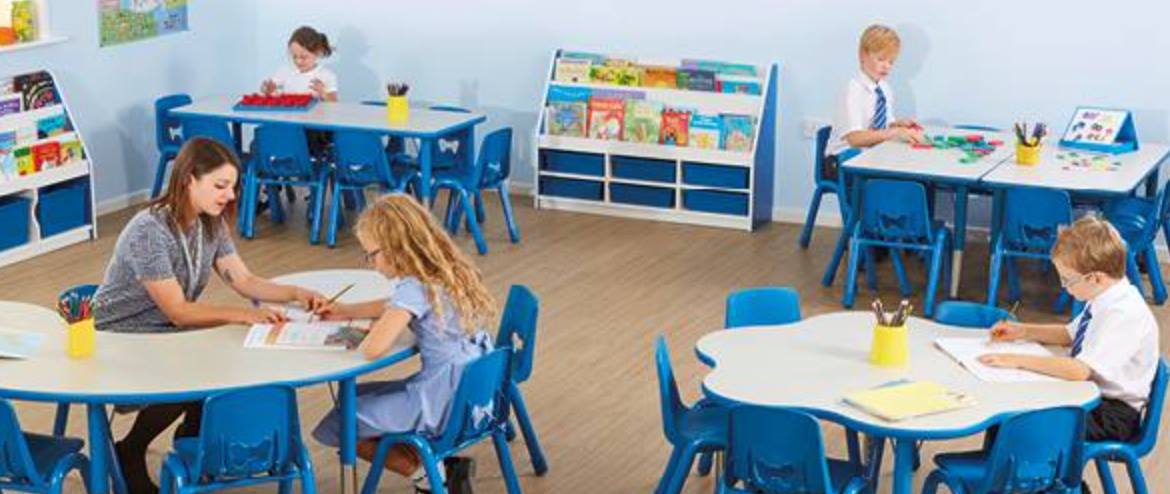 Educational Resources for Parents
In addition to dealing directly with schools for specialised classroom requirements, many of our products are suitable for use by parents at home.
Our range of Learning Resources products is the largest and most comprehensive in Malaysia, offering educational toys, games and activity sets which are ideal not just for use in classrooms but also in the home.
With a strong emphasis on learning "hands-on" and having fun, Learning Resources products have been developed by experienced teachers, educators and parent groups and meet the highest international standards for innovation, durability and safety.
Visit Our Showroom
We are located conveniently in Kuala Lumpur and welcome visitors to our showroom by appointment.
We showcase a selection of school and classroom resources which we carry, and we're happy to meet wih you in our comfortable offices to discuss any special requests you might have.
Our website carries a selection of our more popular products and offers the ease of online purchases for your convenience.

Alternatively, if you are a school, please contact us directly if you have questions or would like to place a customised wholesale order.